Love Your Home
Posted:
February, 7, 2019 |
Categories:
Blog | Housing Market | Tips & Trends
February is the month of love, so now is the time to show your home the love! Here are some great ways to show your home the love this month and prepare for Spring. It will be here before we know it, right?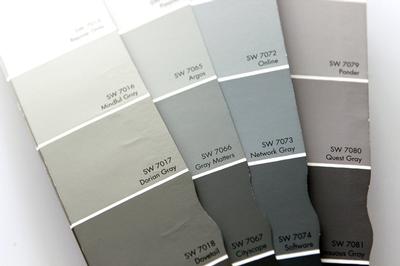 Paint the Walls
A fresh coat of paint is sure to change up your space and freshen up your home. Currently our favorite colors include Agreeable Grey, Repose Grey, and Anew Grey for neutrals. If you are searching for a moodier color try Naval, Dorian Grey, and Dovetail.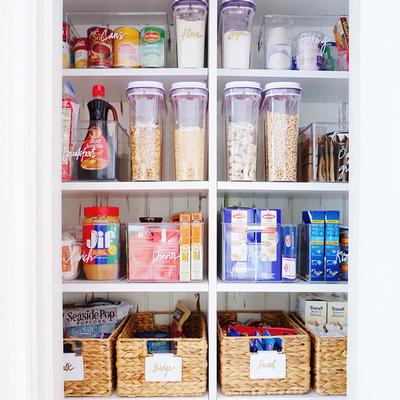 Organize your Pantry
Take a trip to your favorite home store, we love Target and Home Goods, and get some storage baskets and containers for your pantry. Create zones for snacks, breakfast, treats, and more so there is place for everything. This helps reduce clutter and creates less confusion on where to look for things.
Image via https://www.marthastewart.com/1513065/how-clean-organize-your-pantry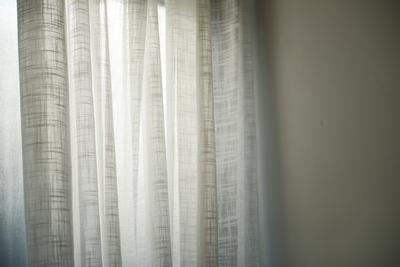 Wash your Linens
Now is the perfect time to wash those window treatments, fabric shower curtains, and any other linens that need some love. Give your home a refresh with clean linens throughout!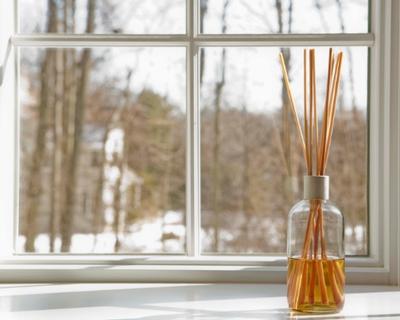 Update your Home's Signature Scent
When you have the same diffuser, candles or essential oil scent it is easy to not notice it anymore. Now is the time to wake up those senses with a fresh new smell for your home. Our favorites include eucalyptus, lavender, and vanilla.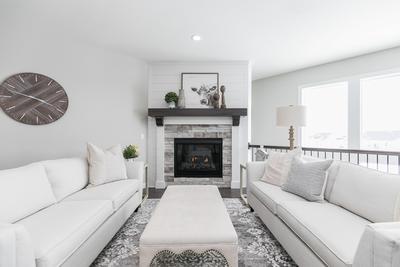 Rearrange Furniture and Art
Moving art around or changing up the furniture can make your home look and feel completely different. Don't feel like you have to go out and buy new stuff, simple switches here and there can really change your look.
We hope these little tips help you show your home some love this month. Of course, if none of these things really have you loving your current home, they might help you realize it's time for a new home for your family. Now is the time to start shopping, the Spring market is in full swing!
---
Tags:
---
By Skogman Homes