Details make a house a home. And here at Skogman, we're all about the details.
Our enhanced level of customization allows you to design a home that fits your family, and reflects your style. Whether you want to increase the square footage, create a command center, design the ultimate kitchen, or add custom built-ins, we can help you configure the home you've always wanted.
Our knowledgeable design team will inspire you, working with you one-on-one to ensure that everything works together, and stays within your budget.
Let us show you how a little personalization goes a long way!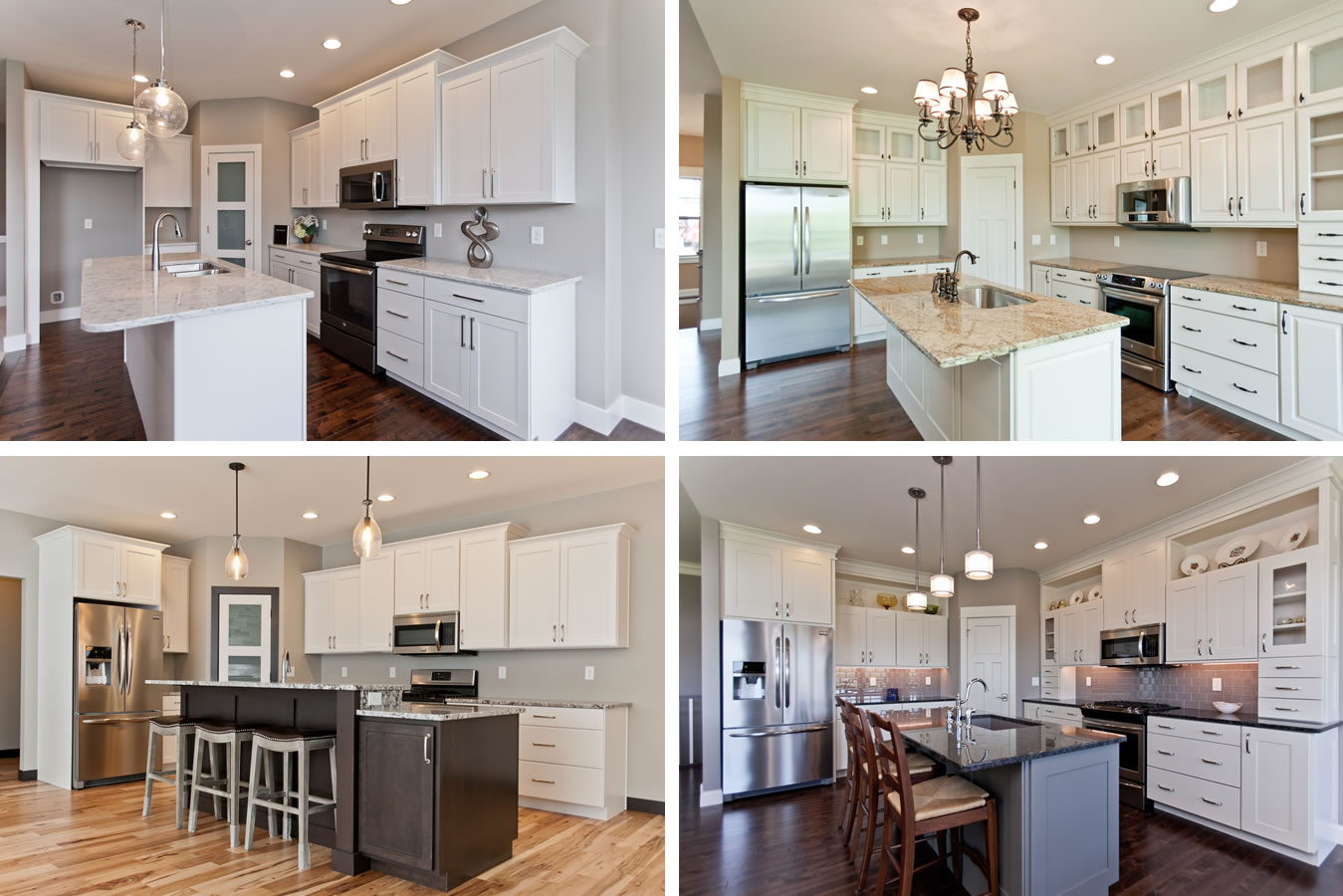 We want to make your Skogman home uniquely yours! Contact us today to schedule an exclusive tour of our Design Center.