4 Tips for a Tidy Home in 2019
Posted:
January, 10, 2019 |
Categories:
Blog | Tips & Trends
Anyone else have a New Year's Resolution to reduce the clutter in their home? We are right there with you! So here are four great tips to help you in that journey to a tidy and happier home!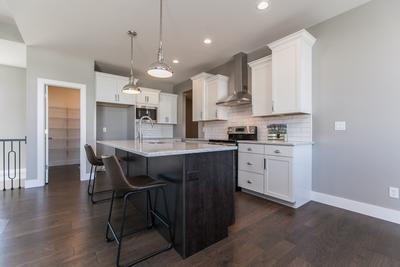 1. J.O.B – Just One Bite
Don't set yourself up for failure by trying to do too much at once, try focusing on small parts of a project. If your goal is to de-clutter your whole kitchen, split that into small bite size pieces of organizing the pantry, going through your pots and pans, cleaning the fridge, and so on. Those small bites will ultimately get you to your goal of a clutter free kitchen!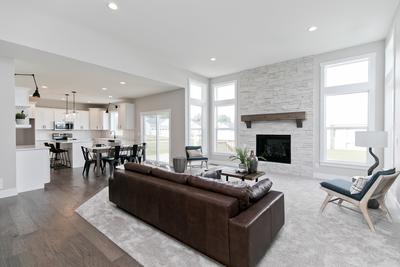 2. Establish a Daily Task of Tidying
Having a tidy and organized home means you work on it every day. We recommend having a daily task so you stay ahead of things day by day. Of course, that's easier said than done. Here is an easy way to make it happen, on Monday you vacuum, Tuesday you clean the bathrooms, Wednesday you dust, Thursday you mop floors, etc. Then each week, you repeat it!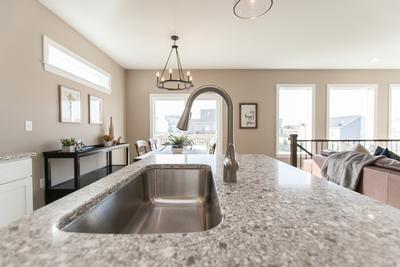 3. If you touch it, take care of it
Anyone grab the mail, look at it, and then put it in a pile on the counter or table and walk away. Anyone? We'll just assume y'all are nodding along with us here. We like to use this rule to keep those piles from happening by recycling, tossing or taking care of things right away. Ahhh, just think of that beautiful kitchen island with no paper clutter!
4. Remove all your Stuff
This sounds a bit crazy, we know! How it works is look at your living room and remove everything that is not essential in the room and store it for a week. Then after living with it bare, only bring in what you miss or must have. This technique will help you minimize the clutter and only keep what you love! It also works on your clothes, move the things you haven't worn in a while into a different closet or storage bin, after a few weeks if you didn't go looking for those items, it is time to donate!
Good luck on your journey to a tidier and happier home in 2019!
---
Tags:
---
By Skogman Homes